Team > Ph.D. Nelson Pech-May
Overview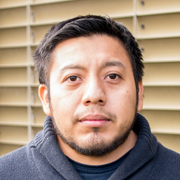 Ph.D. Nelson Pech-May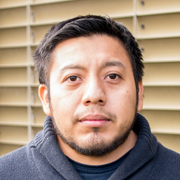 Faculty of Biology, Chemistry & Earth Sciences
Physical Chemistry I
---
Research Projects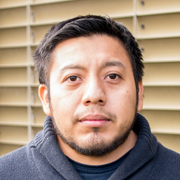 Faculty of Biology, Chemistry & Earth Sciences
Physical Chemistry I
---
Publications
2019
Philipp, Alexandra; Pech-May, Nelson W.; Kopera, Bernd A. F.; Lechner, Anna M.; Rosenfeldt, Sabine; Retsch, Markus
Direct Measurement of the In-Plane Thermal Diffusivity of Semitransparent Thin Films by Lock-In Thermography : An Extension of the Slopes Method
in Analytical Chemistry vol. 91 (2019) issue 13. - pp. 8476-8483
doi:10.1021/acs.analchem.9b01583 ...

2018
Ruckdeschel, Pia; Philipp, Alexandra; Kopera, Bernd A. F.; Bitterlich, Flora; Dulle, Martin; Pech-May, Nelson W.; Retsch, Markus
Thermal transport in binary colloidal glasses : Composition dependence and percolation assessment
in Physical Review E vol. 97 (2018) issue 2. - pp. 022612
doi:10.1103/PhysRevE.97.022612 ...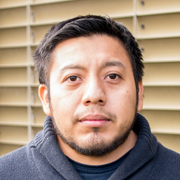 Faculty of Biology, Chemistry & Earth Sciences
Physical Chemistry I
---
Ph.D. Nelson Pech-May
Postdoc
University of Bayreuth
Universitätsstr. 30
95447 Bayreuth
Room: 1.1 02 03 (NW I Bauteil 1.1)
Phone: +49 (0)921 / 55-3924
E-mail: nelson.pech@uni-bayreuth.de