Overview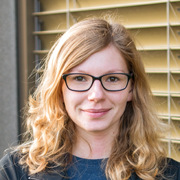 Tanja Feller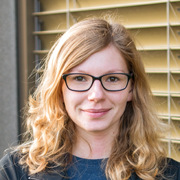 Faculty of Biology, Chemistry & Earth Sciences
Physical Chemistry I
---
Research Projects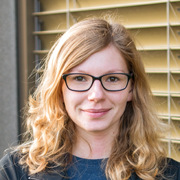 Faculty of Biology, Chemistry & Earth Sciences
Physical Chemistry I
---
Publications
2021
Feller, Tanja; Rosenfeldt, Sabine; Retsch, Markus
Carbothermal synthesis of micron-sized, uniform, spherical silicon carbide (SiC) particles
in Zeitschrift für anorganische und allgemeine Chemie volume 647 (2021) issue 22. - page 2172-2180
doi:10.1002/zaac.202100209 ...

Schöttle, Marius; Tran, Thomas; Feller, Tanja; Retsch, Markus
Time–Temperature Integrating Optical Sensors Based on Gradient Colloidal Crystals
in Advanced Materials volume 33 (2021) issue 40
doi:10.1002/adma.202101948 ...

2020
Lechner, Anna M.; Feller, Tanja; Song, Qimeng; Kopera, Bernd A. F.; Heindl, Lukas; Drechsler, Markus; Rosenfeldt, Sabine; Retsch, Markus
Scalable synthesis of smooth PS@TiO₂ core-shell and TiO₂ hollow spheres in the (sub) micron siz ...
in Colloid and Polymer Science volume 298 (2020) . - page 867-878
doi:10.1007/s00396-020-04626-3 ...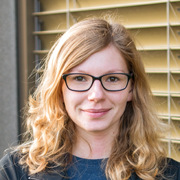 Faculty of Biology, Chemistry & Earth Sciences
Physical Chemistry I
---
Tanja Feller
PhD Student
University of Bayreuth
Universitätsstr. 30
95447 Bayreuth
Room: 1.1 02 05 (NW I Bauteil 1.1)
Phone: +49 (0)921 / 55-3922
E-mail: Tanja.Feller@uni-bayreuth.de